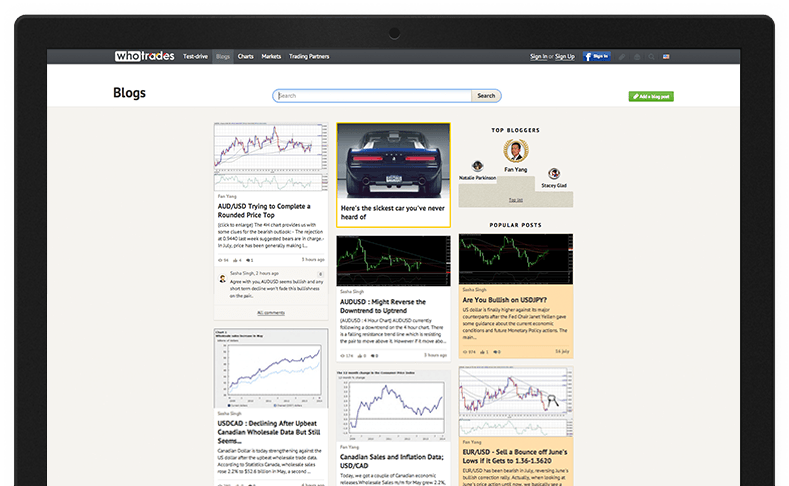 Connect. Learn. Follow
WhoTrades is a global community of traders, discussing, learning and building the best strategies and concepts to increase your return in the markets. Whether your goal is to showcase your knowledge or learn about trading, WhoTrades has something for everyone.
Connect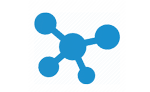 WhoTrades is the destination to connect with financial authority, show your expertise and discuss great trading strategies. Just don't forget to share.
Learn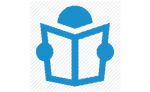 Learn quickly on everything from the basics to insider strategies on how the top analysts interpret trends and trades on the stock floor.
Follow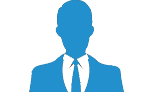 No one knows everything and on WhoTrades that's perfectly fine. Follow expert traders and brokers as they divulge strategies to increase your return.
© 2014 WhoTrades Ltd (Seychelles). All rights reserved.
WhoTrades Ltd, its affiliates and partners are not responsible or liable in any manner for any Content posted on whotrades.com. WhoTrades Ltd does not endorse, support, sanction, encourage, verify, or agree with the comments, opinions, or statements of third parties displayed on or transmitted via the site. Any opinions expressed on the website as to the future direction of prices of specific investments are purely opinions, do not necessarily represent the opinion of WhoTrades Ltd, and are not guaranteed in any way. In no event will WhoTrades Ltd, its affiliates, and partners have any liability for any losses incurred in connection with any decision made, action or inaction taken by any party in reliance upon the information provided verbally or through the Internet, or any delays, inaccuracies, errors in, or omissions of information.
Your use of this webpage is conditioned to your acceptance of ALL our Disclosures and Terms of Service.
Market Quotes provided by MorningStar.